CONTACT LENSES in Arlington Heights
---
Do you or your kids dislike how they look in glasses? Do frames get in the way of their vision? Boost your child's self-confidence with contact lenses! They'll enjoy the feeling of total freedom from glasses.
Quality Contact Lenses in Arlington Heights
Making a decision about your eyewear goes beyond good vision and makes a statement about who you are. Your decision affects how you see and also how you want to be seen by others. But with so many different styles to choose from, getting the right look for your face and your lifestyle can be overwhelming.
We offer a wide selection of lenses including disposable soft contact, bifocal/multifocal, toric, and colored lenses. Whether you wear daily, weekly or monthly disposables, or conventional (vial) lenses, check out our selection of lenses that fit your needs.
Our Recommended Products: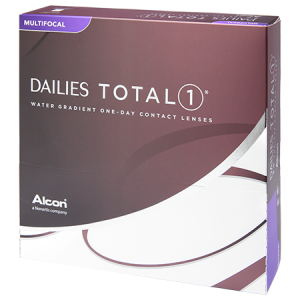 DAILIES TOTAL1® Multifocal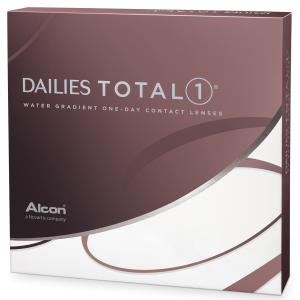 DAILIES TOTAL1® Water Gradient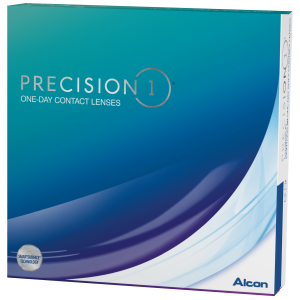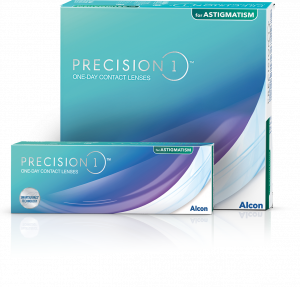 PRECISION1® for Astigmatism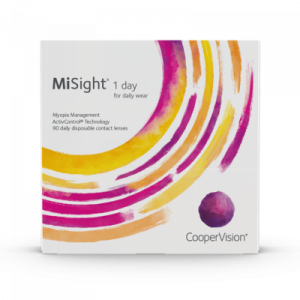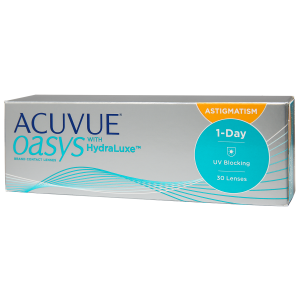 ACUVUE OASYS® 1-Day for Astigmatism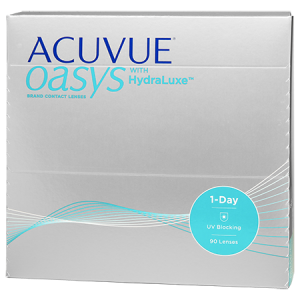 ACUVUE OASYS® 1-Day with HydraLuxe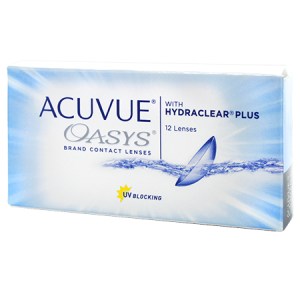 All Brand Lines We Carry: